Say it with me everyone - Move.. that.. BUS!
Okay, sorry, no bus here to move but did recently discover that along with all the amazing good the show, Extreme Home Makeover does on a regular basis, they're also doing the humble DIY'er good too! Apparently they have a huge gallery of DIY projects from their episodes for you to make in your own home.
While some may not tickle your fancy and others don't have extremely detailed instructions, the inspiration alone is worth pointing this online gem out to you guys.
Here's the main link and below are a few of my favorite potential projects.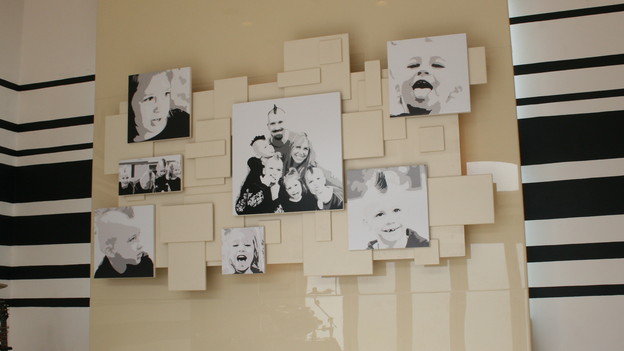 Family Collage Wall with Structure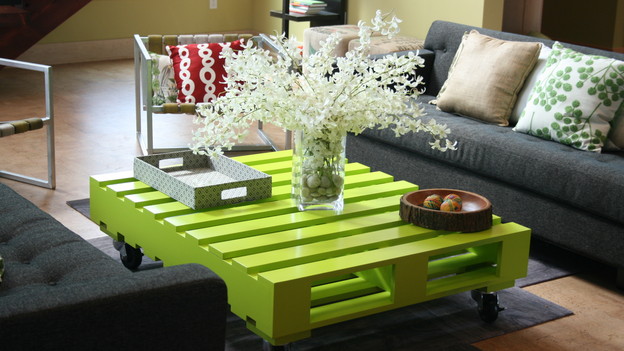 Pallet coffee table with pizazz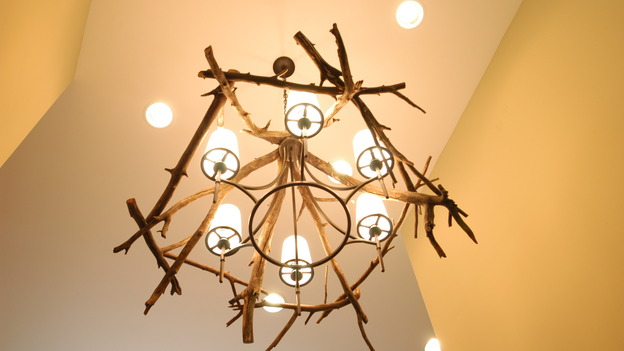 Possibly came from Pottery Barn but it didn't cause YOU made it Branch Chandelier